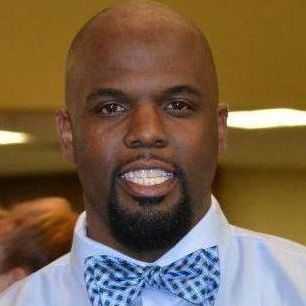 A Man's Response
This is a Man's Response...

An in-depth round-table conversation among men of wide-ranging backgrounds discussing various topics centered around the male perspective and life's encounters.

Hosted by Christopher Harrell and a new panel of thought-provoking "potnas" at the table each show.

Dialogue with the fellas brings hope, enlightenment and ideas for problem resolution.